About
John Karagounis
Managing Director & CEO, The CEO Circle
John Karagounis is a passionate thought leader, keynote speaker and facilitator, participating and engaging with some of the world's brightest minds in hundreds of exclusive, confidential forums around the country. He truly knows what is top of mind and what it takes to be a successful leader in today's global marketplace.
Why I Wrote This Book - For Greater Success
by John Karagounis
This book details how to live a fulfilled life. It goes beyond the basic categories of "professional" and "personal", recognising the many connections and overlap that exist in our lives between work, community, family and friends. To do this, John Karagounis has developed his eight circles of success, drawing on his experience as a private banker, trusted adviser to CEOs, and as a son, brother, husband and father. Through case studies and personal experience, John demonstrates what true success means and provides the methods whereby people can achieve it.
About
The CEO Circle
Reaching the peak of one's profession is a great achievement, but with it comes even greater challenges. How do leaders of industry constantly improve the performance of their organisation in a fast changing global market place? Often the best advice a CEO can receive is from other successful CEOs and Thought Leaders. Imagine being able to talk honestly with other like-minded leaders facing the same challenges you face, talking honestly with your peers with nothing to gain and no strings attached. Developing relationships that will last throughout and beyond your career and discussing practical ways to help you build on the success you have already achieved. This is what The CEO Circle offers.
For the last twenty one years The CEO Circle has been inviting captains of industry to come together and take part in exclusive, private and confidential forums, to engage with their peers, gain insights and knowledge and recharge. The CEO Circle is unique in that it only accepts individuals at the highest level of their profession, and only those who are committed to continuously advancing themselves and their organisation. So it is by definition, exclusive.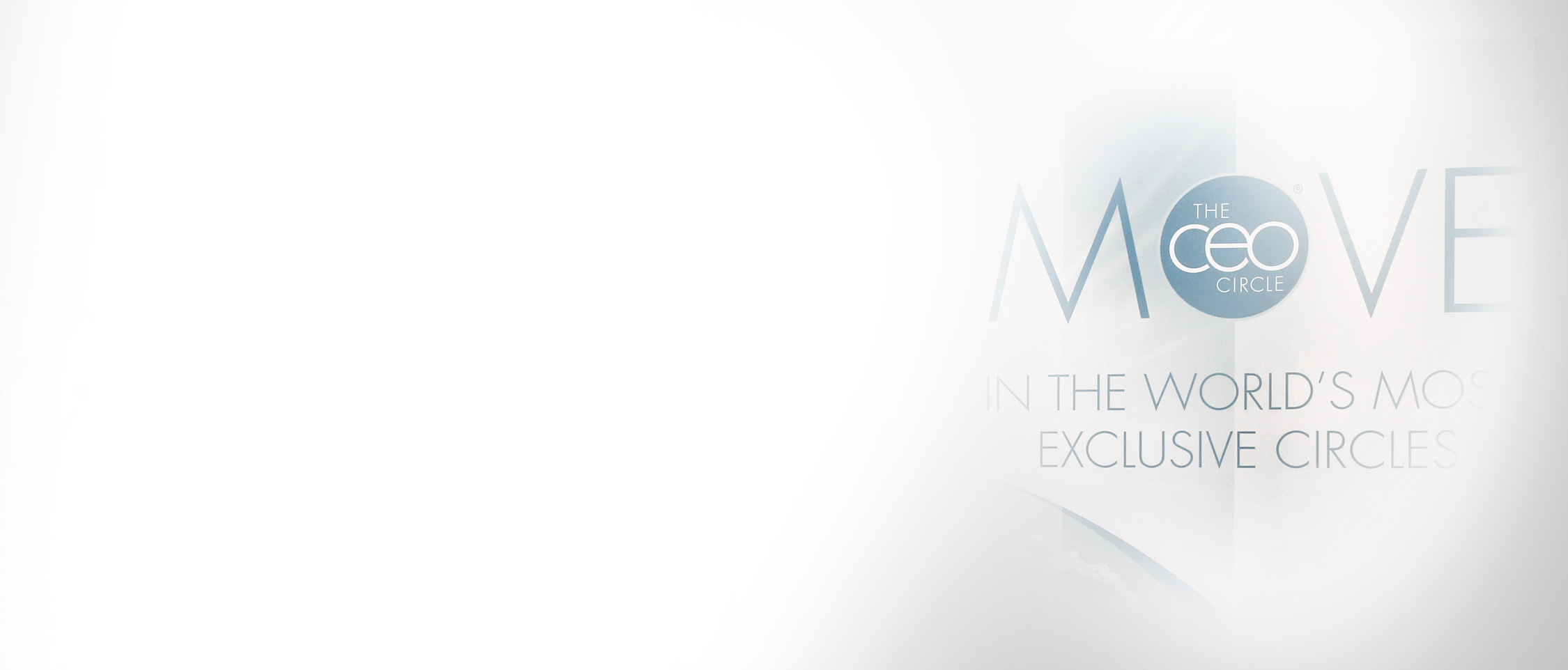 Speaking
For enquiries about John's speaking engagements, please contact Kerry Nimot via email kerryn@theceocircle.com or phone +61 3 9888 2800
Conversation
John would be delighted to receive your views and insights. You can comment on any of the blog posts to join the discussion. Alternatively, you can send an email to ceo@theceocircle.com.
Social Media
To connect with John on Social media select the following links: